Some users are currently experiencing over capacity errors. Check
http://status.vanillaforums.com/ for updates.
Turn drive-by blog commenters into engaged community members.
Great communities start with great content, and you've already got that in your blog. Now you can use your blog traffic and blog comments to quickly seed your community.
Unify the great divide!
As new comments are added to a blog post, they are also added to a matching discussion in the community forum. Using Vanilla to power both comments and the forum lets members have one identity, one reputation and one user experience on all sections of the website.
Instant community.
Even if you don't yet have a community forum, using Vanilla for comments allows you to leverage the popularity of your blog into building a community forum from scratch.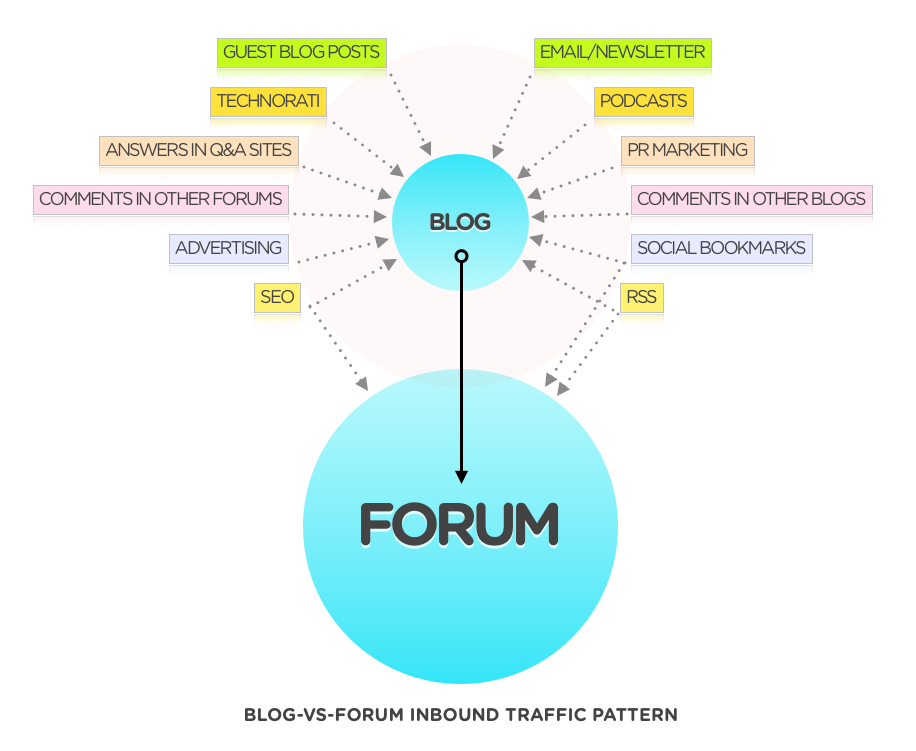 Works on any platform.
We have a plugin available for WordPress that does all of the heavy lifting, but Vanilla's comments feature is easy to embed into any website, and supports single sign on. It offers the same gamification, reputation and moderation features as found in Vanilla powered communities.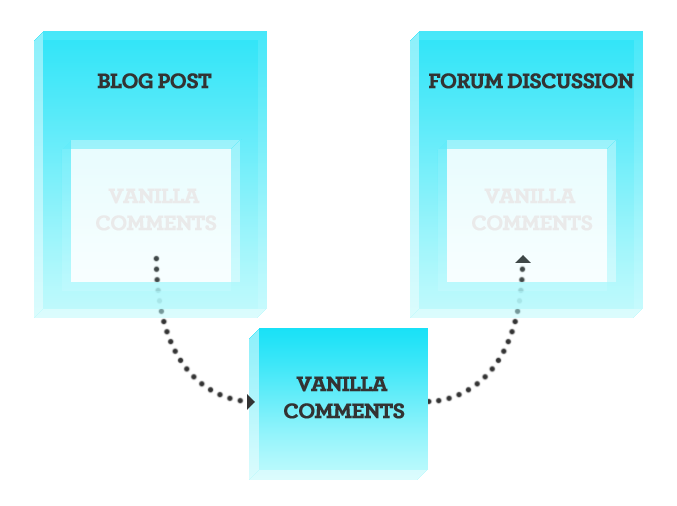 We are here to help!
For publishers that want to make the switch from an existing system to Vanilla, a data migration service is offered. Vanilla Comments are available only to VanillaForums.com hosted customers.