Some users are currently experiencing over capacity errors. Check
http://status.vanillaforums.com/ for updates.
Your users curate and reveal the best stuff to your new visitors.
What are the best posts in your community? You're going to have to read every single post to find out ... unless you're using Vanilla.
Users react to content posted by others.
Based on the way your users react, and the volume of reactions per post, great content is identified by your users. Moderators can promote specific posts.

"Best Of" page highlights your awesome trending content.
Give your returning members and guest visitors insight into the best content being posted in your community right now with the "Best Of" page.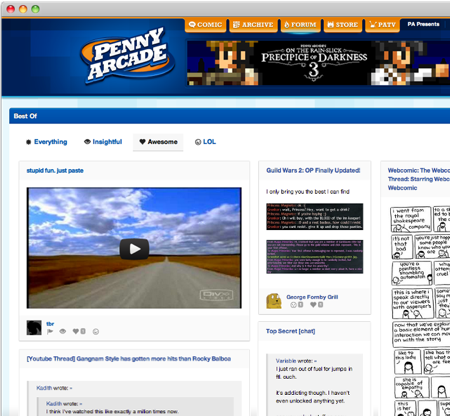 You choose the reactions for your community.
We have a readymade set of reactions, and your community manager can define new custom reactions that make sense to your community.